Tom Raterman
Software Developer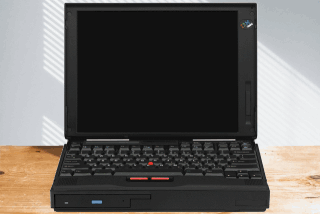 Specializing in .NET development and REST API architecture.
Over 15 years of professional experience.
Welcome! My name is Tom, and I'm a software developer in Cincinnati, Ohio. While I've worked with organizations of all sizes across North America, I especially love writing code that transforms small businesses and gives them a cost-effective, competitive edge over their larger competitors.
Let's build something great together!
---
Clients
Here is just small selection of small and mid-size businesses I have worked with over the years. I hope to add your company to this list soon!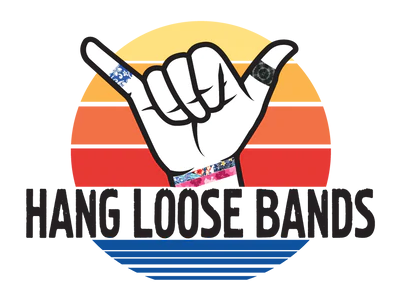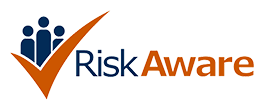 ---
Testimonials
"Who are you, and how did you get this number?" - Elon Musk, Tesla/SpaceX
"We have been trying to reach you about your car's extended warranty." - A Robocaller
"Why don't you do more web design with these kinds of skills?" - Travis M.
Many more testimonials like these are available upon request!
---
Guest Book
Sign my guest book so we can get started today! You can also call me any time at 1-570-4-TOM-RAT.
---